Vacation Home Property Management Services
Gondola Resorts of Keystone provides vacation rental owners with a destination for property management services. By offering luxury vacation rentals in the Keystone Colorado region, we can advise on the very best strategy that will optimize your ROI. And, we provide you with a forecasted revenue stream that you can count-on. Since we're experts in renting luxury condos and homes, you can count on us to deliver the optimal advice in choosing the appropriate rental company.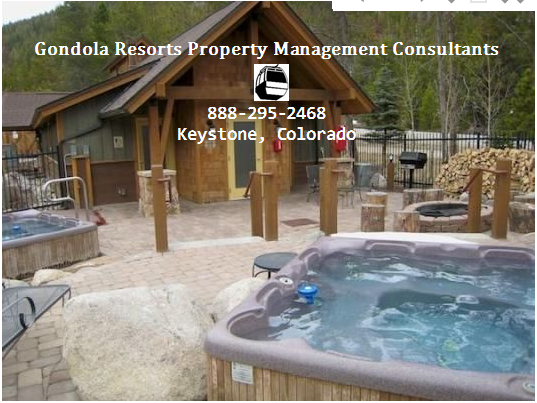 Known for our Colorado heritage, and expertise in mountain resort locations, Gondola Resorts of Keystone is the only property management advisor to trust. We offer personalized service, local expertise in Keystone, peace of mind and true professionalism when handling your real estate investment.
Gondola Resorts of Keystone understands that your vacation home is an important asset, and we treat it that way. We are experienced property managers.
Our Gondola Club and Ski Club programs offer you discounts at all of our resort locations, providing vacation rentals to you and your family at our cost.
If you are a homeowner in the Keystone area searching for a partner to offer you rental solutions, look no further.
Gondola Resorts of Keystone can suggest the best approach by calling 888-295-2468. Call for a free consultation.